ALDI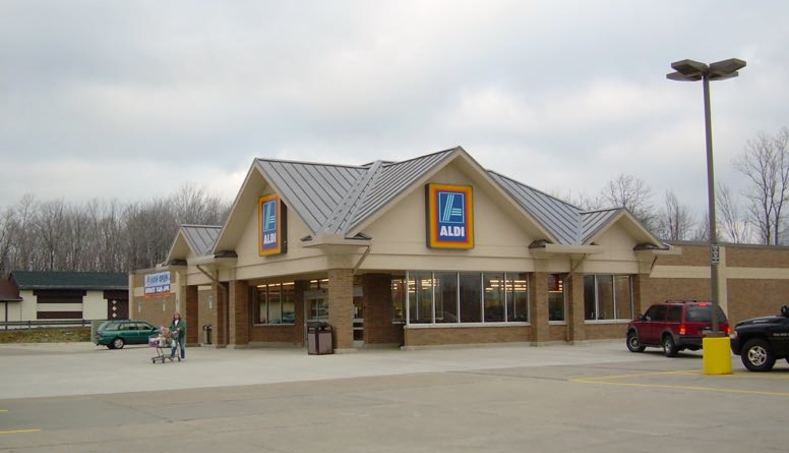 Aldi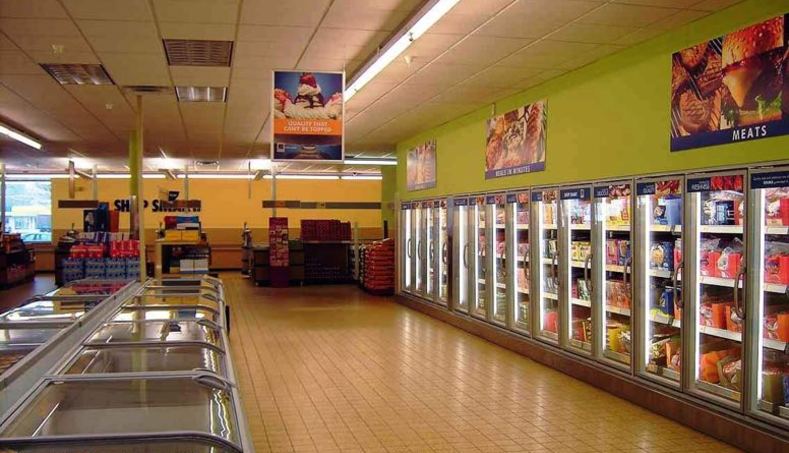 Interior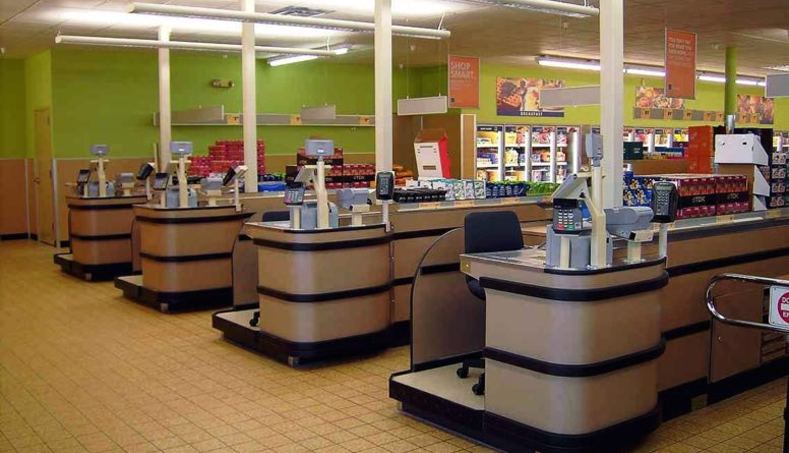 Interior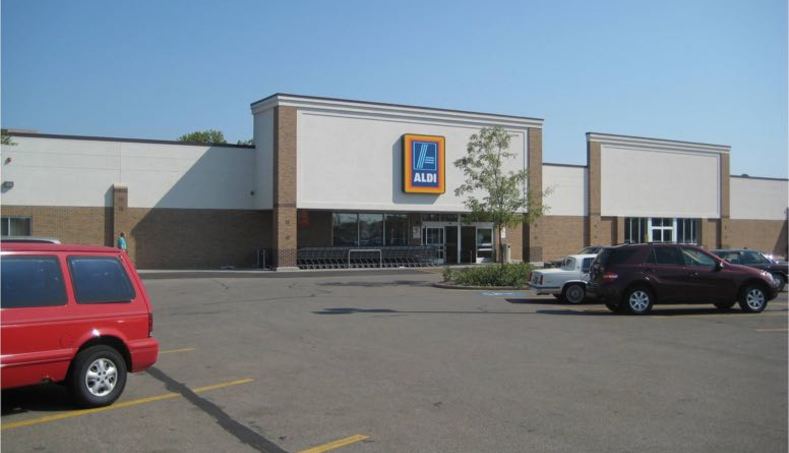 ?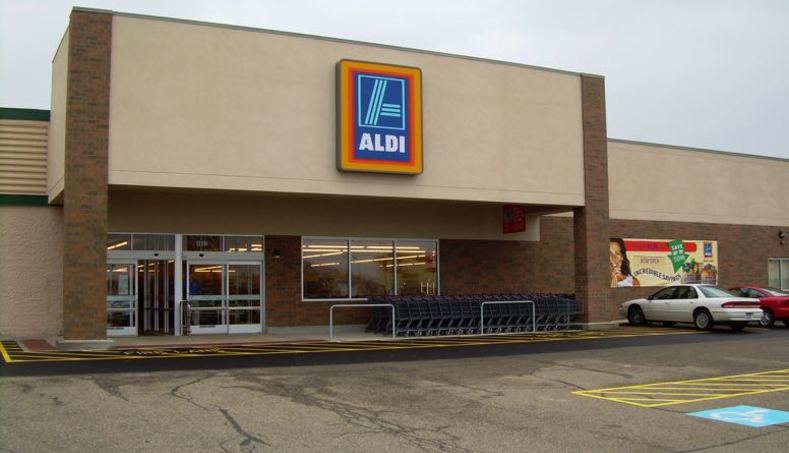 ?
Open Store Renovations - Store Additions - Build Outs - Program Renovations
J.L. Moore has completed over 40 projects for Aldi including multiple major exterior and interior renovations, additions, new store build outs, and renovation programs.
Typical projects are 16,000 - 18,000 square-feet and include major demolition of existing buildings, new or upgraded utility services, HVAC, freezer and refrigeration, new ceilings, new interior demising, stockroom and office walls, new flooring, checkout counters, and all interior building finishes. Projects also include demo and reconstruction of the building's exterior with new canopy and storefront to meet Aldi corporate design requirements.
J.L. Moore also constructed two 3,000 square-foot additions to existing stores providing additional needed sales floor space, and a new entrance. Upon completion of the addition which occurred while the stores remained open for business, the stores would shut down for a short two week period where the entire interior would be renvoated, including all new ceramic floor tile.

Architect: Varies by Location
Location: Ohio, Pennsylvania, West Virginia