Arby's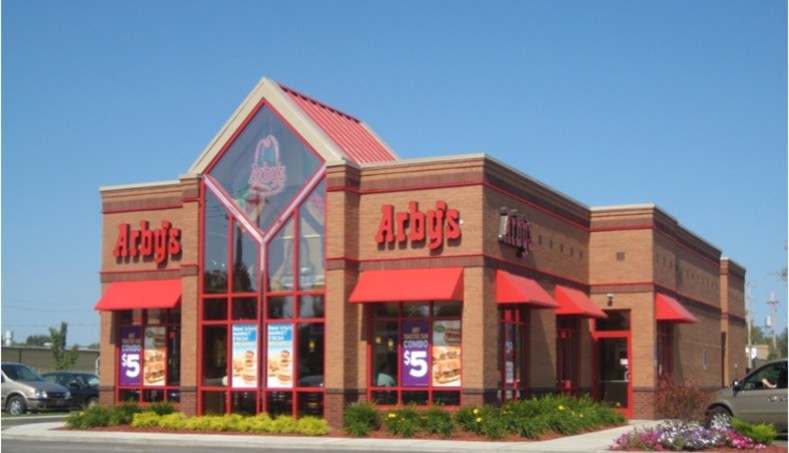 Berea, OH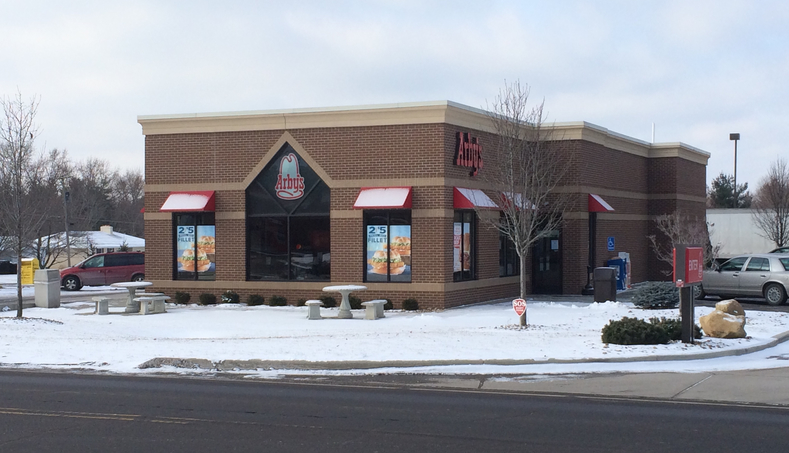 Boardman, OH
Yorktown, VA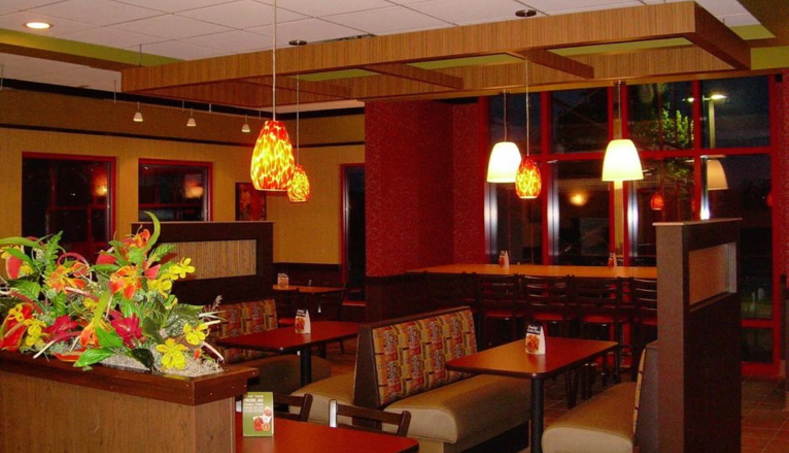 Berea, OH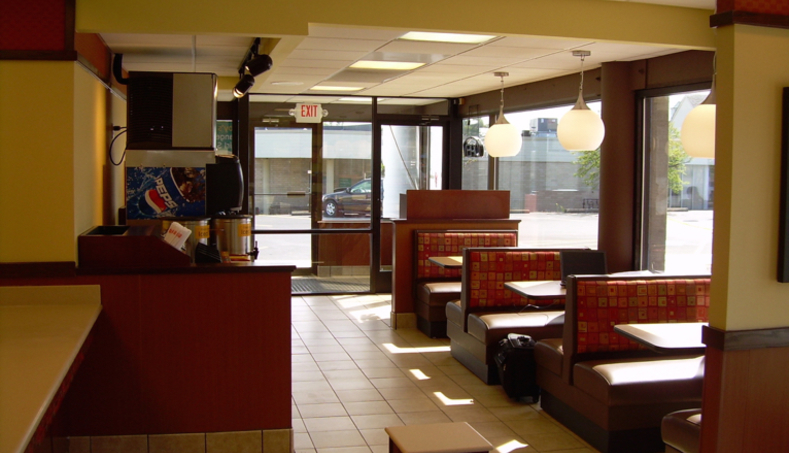 Canton, OH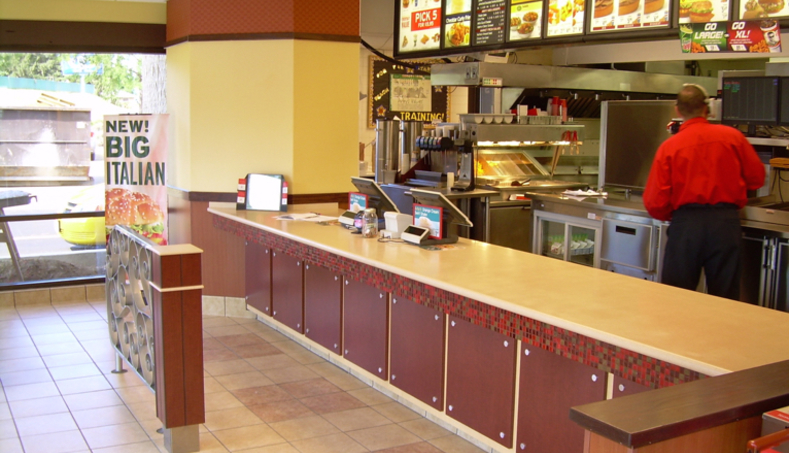 Canton, OH
New Construction - Open Restaurant Renovations
J.L. Moore has completed ground up new construction and major renovations for Arby's in multiple locations across Ohio and Virginia. The projects were completed for both corporate owned and franchised restaurants.
Ground up construction of new restaurants included all associated site work and complete interior build outs.
Major renovation projects were completed while the restaurants remained open for business, requiring extensive coordination between the construction trades and the restaurant management. Each renovation involved complete interior and exterior work including all carpentry, electric, plumbing, HVAC, ceramic floor tile, new doors, as well as all new seating and décor packages.
.

Architect: Varies by Location
Location: Ohio and Virginia