CVS Pharmacy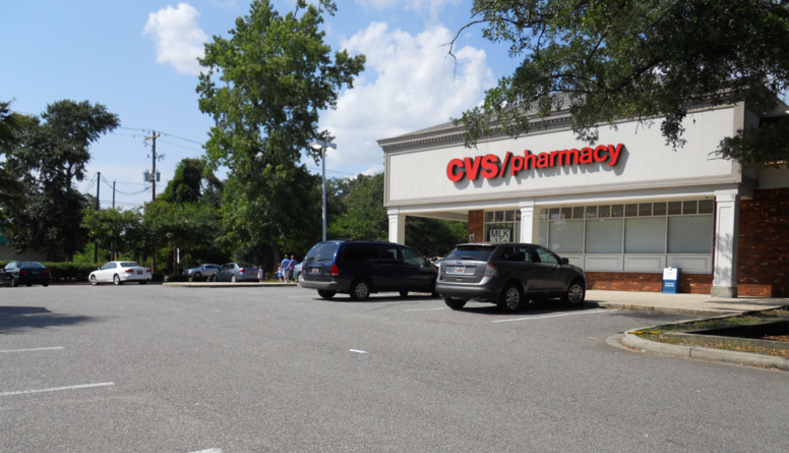 Anderson, SC
Peoria, IL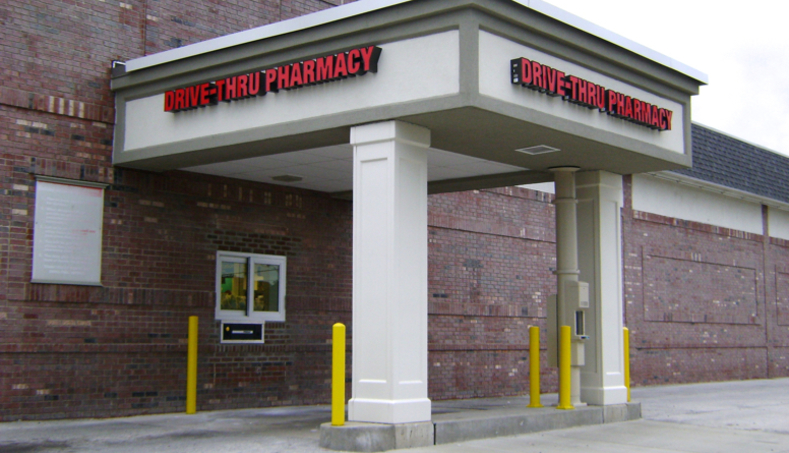 Hammond, IN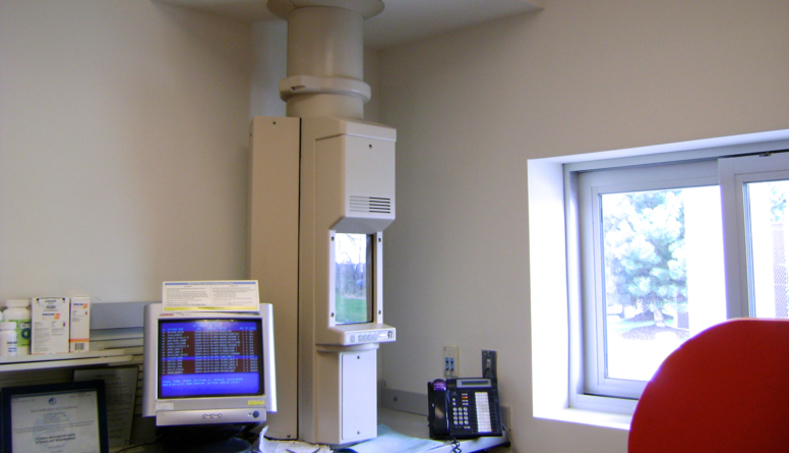 Peoria, IL
Pharmacy Renovations - Drive Thru Additions - ADA Renovations
J.L. Moore completed multiple pharmacy renovation and drive thru additions. Projects include pharmacy renovations to accomodate the new pass thru window and delivery system station, and construction of a new canopy and remote delivery system station including all required concrete and supporting electrical.
All projects were constructed in an open pharmacy environment requiring extra attention to safety, site cleanliness and coordination with store operations staff.
In additon to the pharmacy renovations, J.L. Moore was contracted to complete required interior and exterior ADA renovations at stores in Michigan, North Carolina and South Carolina.

Architect: Varies by Location
Location: Indiana, Illinois, Michigan, North Carolina, South Carolina