Faith Lutheran Church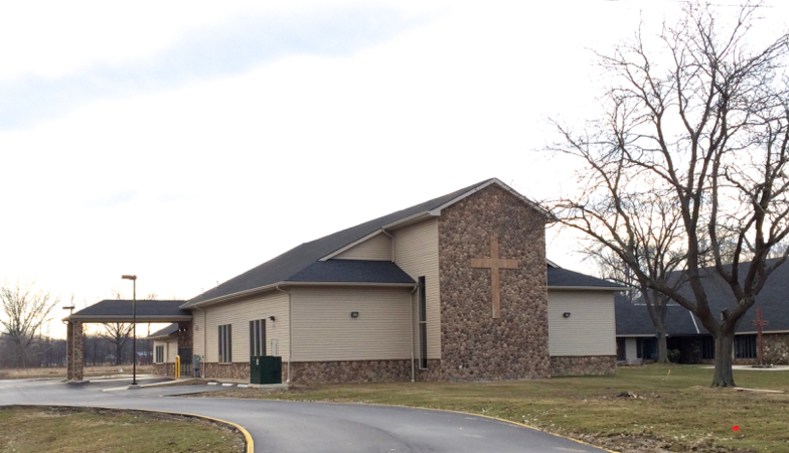 New Sanctuary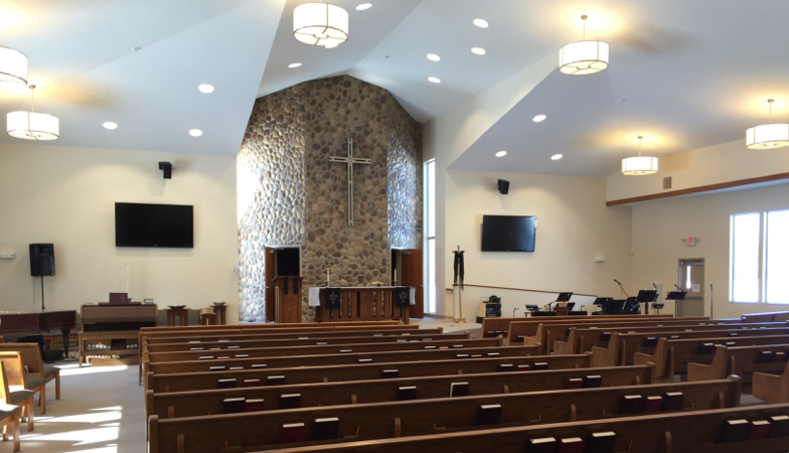 Interior
Design Build of New Sanctuary and Pre-School Classrooms
J.L. Moore served as the Design-Build Contractor for this 7,700 square-foot sanctuary and pre-school classroom addition. Overseeing both the design and construction of the project enabled our team to keep the design in line with the church's budget, and to expedite the construction schedule.
This project consisted of two phases of construction. Phase One included all site work, new utilities, new parking areas, and construction of the new sanctuary, vestibule, restrooms, and new classrooms for the churches growing pre-school. Phase Two consisted of the tying in of the existing building with the new building, including renovating the old pre-school classrooms and hallway.
Our team is very proud to be associated with this successful project.

Architect: Connecting Spaces, LLC
Location: Avon, OH