Family Dollar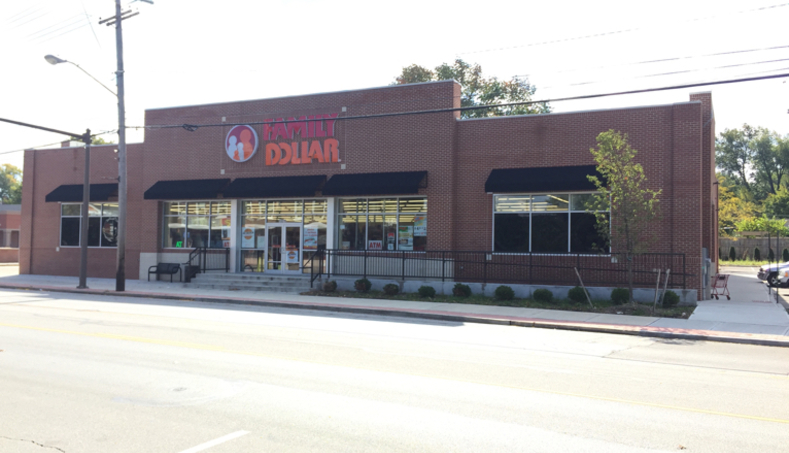 Lakewood, OH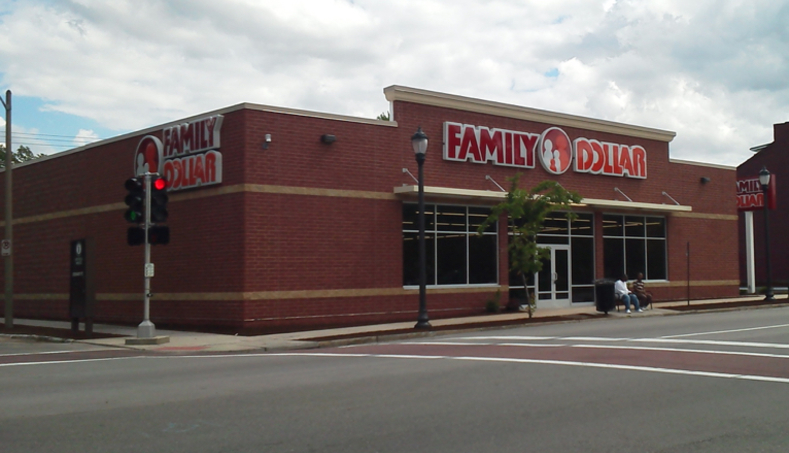 St. Louis, MO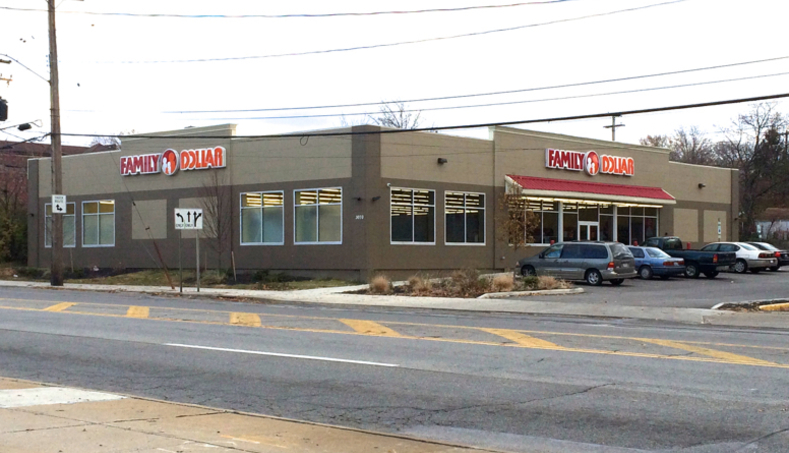 Cleveland Heights, OH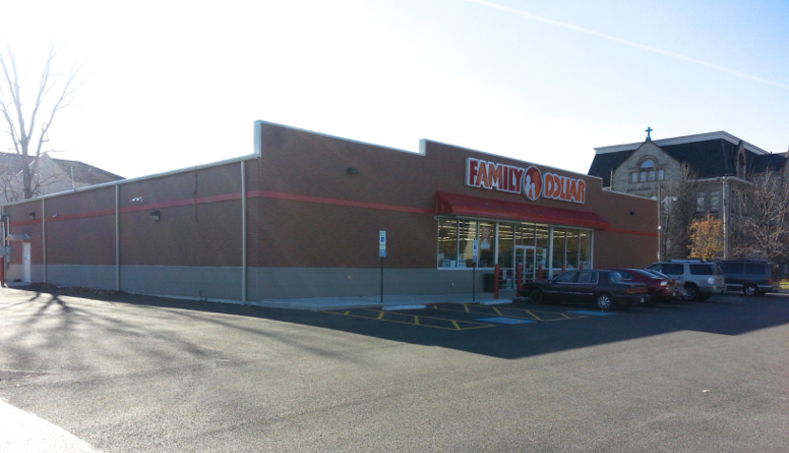 Toledo, OH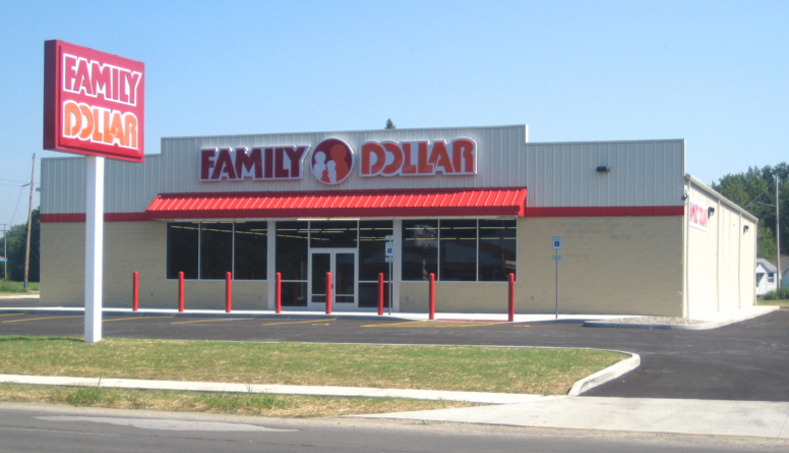 Warren, OH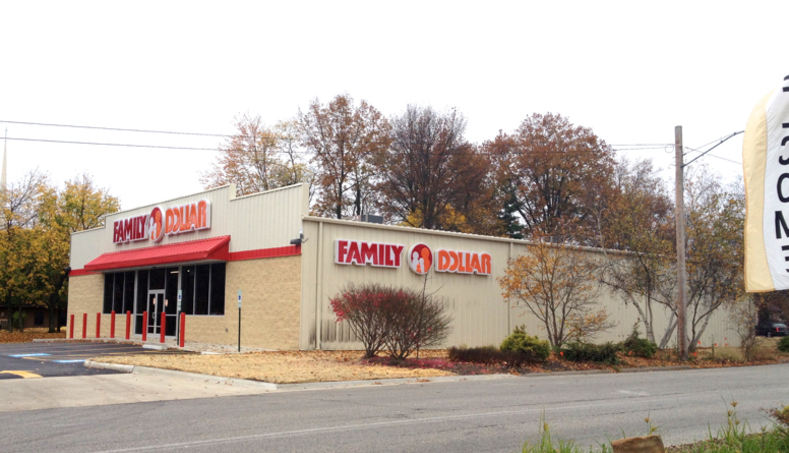 Olmsted Township, OH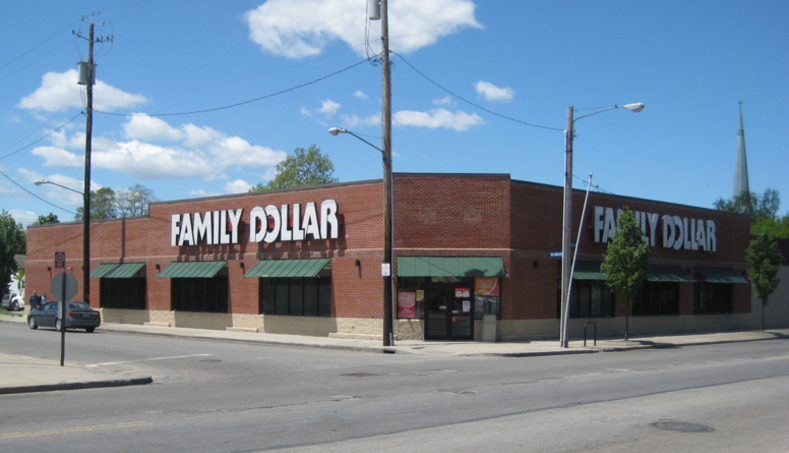 Cleveland, OH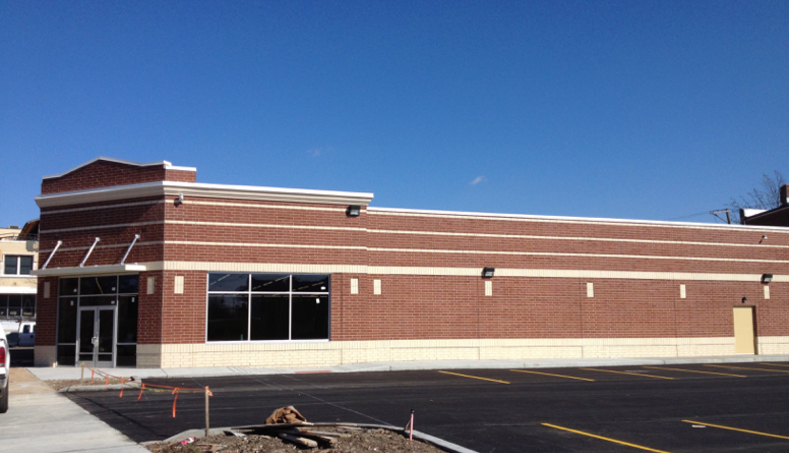 St. Louis, MO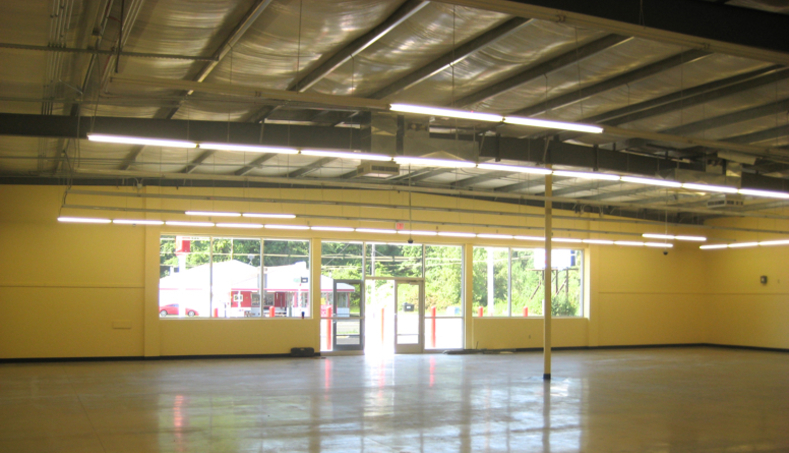 Warren, OH
New Construction - Build Outs - Open Store Renovations
J.L. Moore has completed over 100 new stores for Family Dollar including both ground up construction and new store build outs. Typical projects are between 7,500 and 10,000 square-feet including sales floor, offices, restrooms, and stockroom.
Ground up projects consist of demolition of an existing building, all associated site work and utilities, and a complete interior build-out. Projects have included conventional masonry and structural steel buildings as well as pre-engineered buildings with a full masonry skin or a combination of metal siding and some masonry. Multiple projects were constructed in historic districts where we assisted the owner with securing approval for construction.
New store build out projects include select building demo, demising of a larger space or expansion of multiple smaller spaces, construction of a new stockroom, restrooms and office, as well as new lighting, flooring, ceilings, electrical and HVAC upgrades, and interior finishes. Depending upon the condition of the existing building, many stores required extensive exterior and interior structural work as well as new storefront glass and doors.

Architect: Varies by Locations
Location: 150+ Projects in MI, MO, NJ, NY, OH, PA, WV