Great Lakes Brewing Company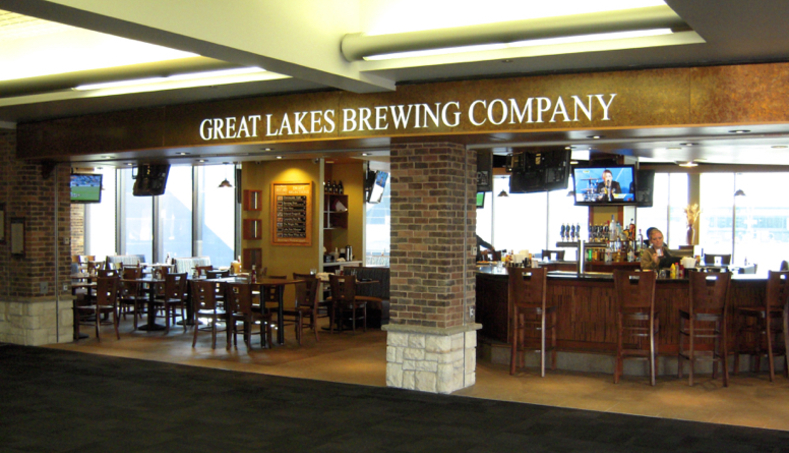 Hopkins International Airport - Cleveland, OH
Hopkins International Airport - Cleveland, OH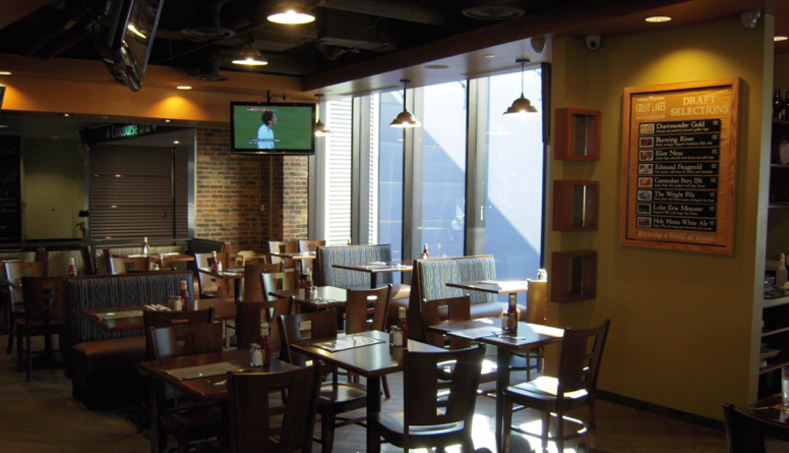 Hopkins International Airport - Cleveland, OH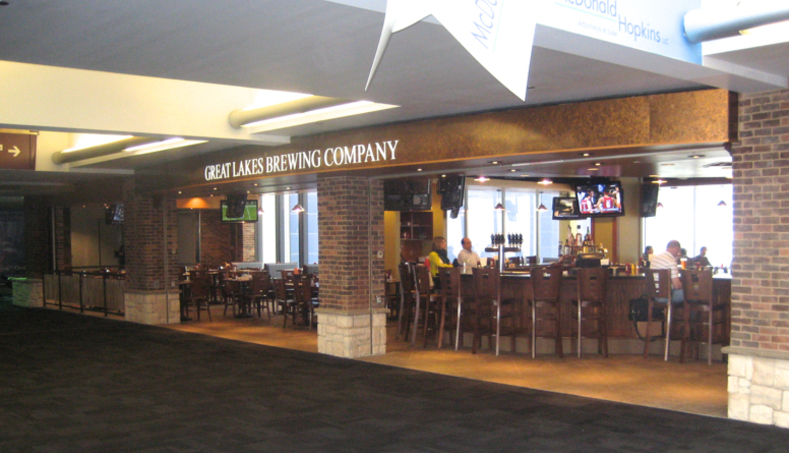 Hopkins International Airport - Cleveland, OH
Airport Tenant Build-Out
J.L. Moore completed the construction of a new 3,100 square-foot restaurant in Concourse C of Hopkins International Airport in Cleveland, Ohio. This project was successfully completed in a working airport setting, while meeting all owner requirements for design, quality, and schedule.
Extensive coordination was required to complete this project inside the secure area of the airport including logistical, security, and scheduling. In addition to all the special requirements that come along with airport construction, this project was particularly challenging given the high number of owner directed design changes that occurred after construction began.
The restaurant included seating for 148, custom bar with seating for 34, kitchen, as well as all custom cabinetry, flooring, and decorative half walls.

Architect: Lami Grubb Architects, LP
Location: Cleveland, OH