Penske Truck Leasing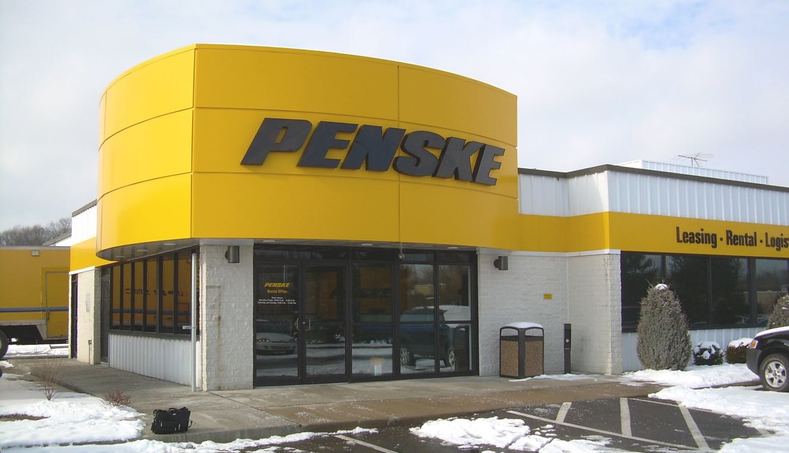 Front Exterior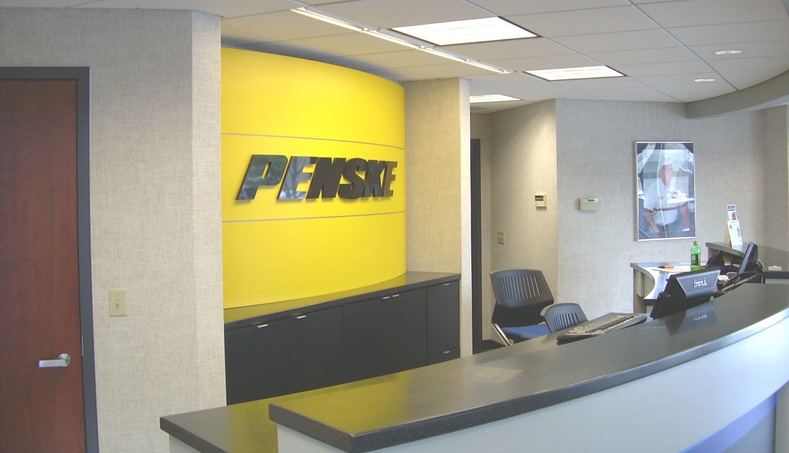 Interior Front Desk
Renovation
J.L. Moore completed a major exterior and interior renovation to an existing Penske Truck Leasing office and truck service center.
The project included structural demo, construction of a new masonry and glass main entryway, and an upgraded electrical service. The rental center was completely renovated including new ceilings, new custom radius desk and countertops, new wall and floor finishes, all new lighting and interior finishes. All offices were renovated including the installation of all new network cabling.
The exterior of the building was significantly renovated giving it a more contemporary look as well as all new signage, new concrete sidewalks, and new landscaping. The office, rental center, and truck service center remained open throughout all phases of construction.


Location: Oakwood Village, OH