Pizza Hut - Fire Restoration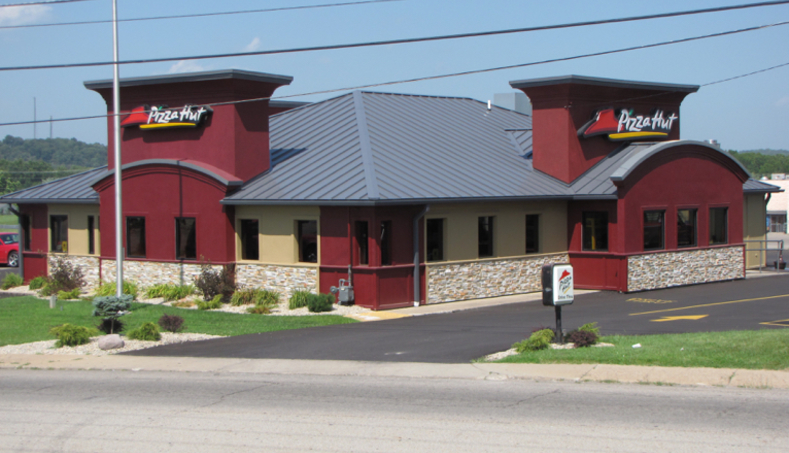 Completed Project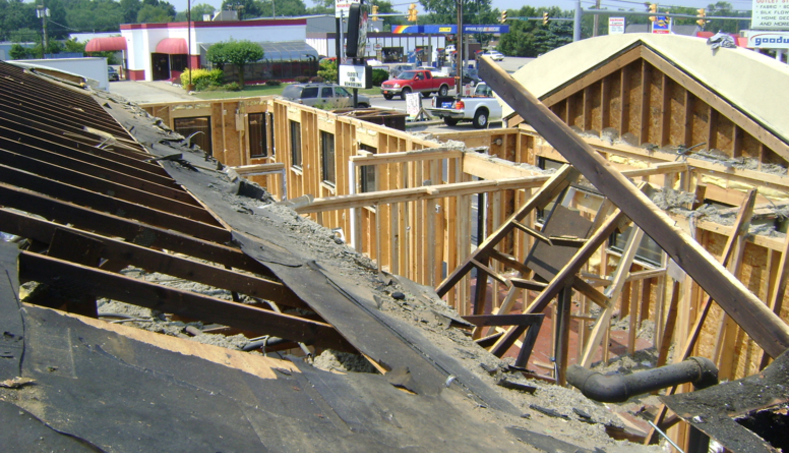 Fire Damage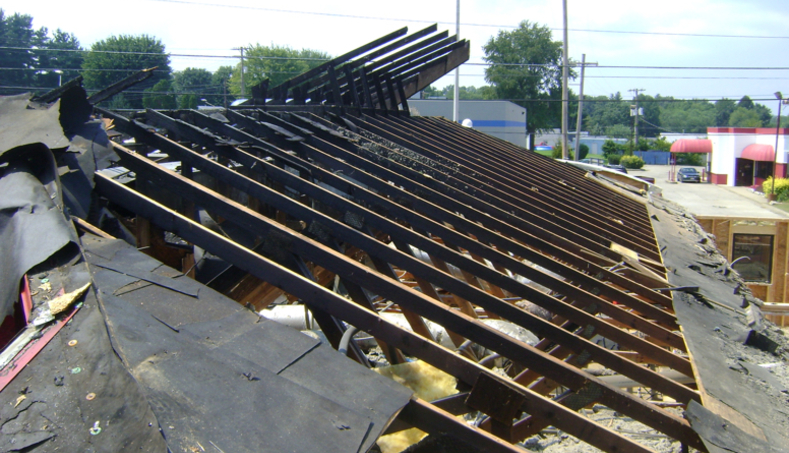 Fire Damage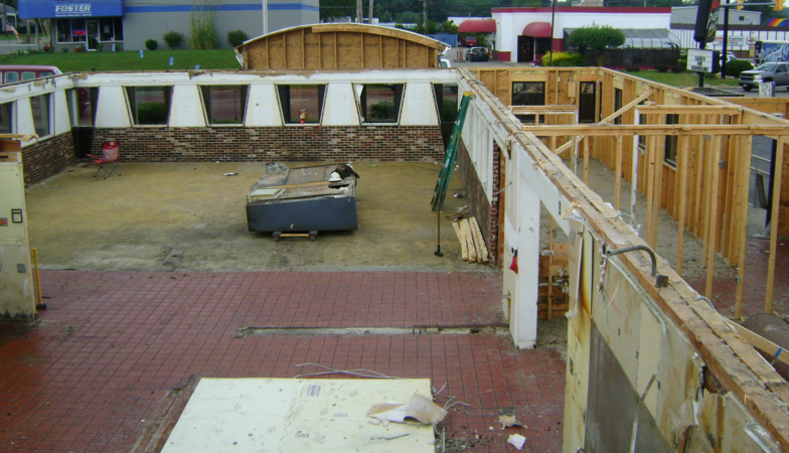 During Construction
Design and Reconstruction of a Fire Damaged Restaurant
J.L. Moore re-constructed an existing Pizza Hut restaurant after a fire left the majority of the building destroyed from smoke, fire, and water damage. Only a select portion of the building's exterior structure was able to be saved due to the extent of the damage.
J.L. Moore was contracted by the building owner for the design and re-construction of the building, in an attempt to fast track the project and bring the restaurant back to an operational condition in the shortest time possible. While the restaurant was being designed and permitted, we were able to put together a team of best qualified subcontractors that were ready to start as soon as we received the permit.
The close teamwork and coordination of the design and construction teams allowed for a fast track project schedule.

Architect: Morand Architects, Inc.
Location: Jackson, OH