Rite Aid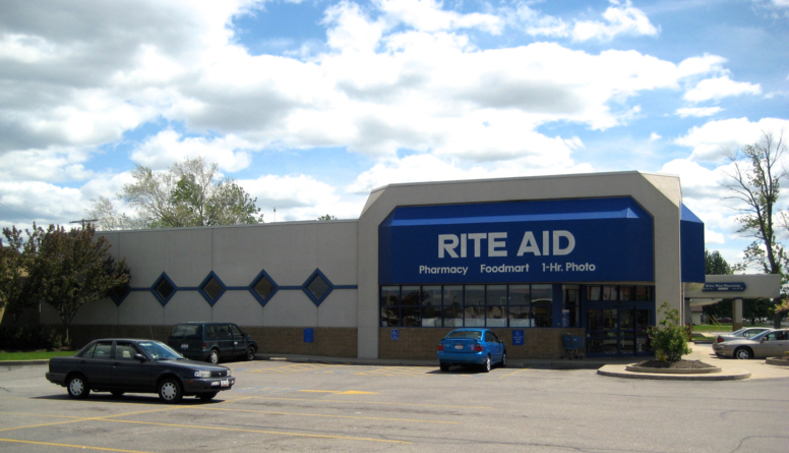 North Olmsted, OH
Open Store Renovations - Pharmacy Renovations - Corporate Re-Image Programs
The renovation of an existing Rite Aid store was the first commercial project completed by J.L. Moore in 1983. Since that time, J.L. Moore has completed over 500 projects across multiple states and received their 'Vendor of the Year' award in 2003.
Projects included both interior and exterior renovations, pharmacy change-outs, open store renovations, and corporate re-imaging and renovation programs. J.L. Moore has also completed emergency projects after store fires and floods. These projects include setting up a complete store pharmacy in a trailer so the store could continue to serve its customers while rebuilding, or demo and rebuilding of an entire pharmacy in one day after fire sprinklers accidentally went off and flooded the entire store.
Over the years, Rite Aid has acquired multiple smaller drug store chains and has called on J.L. Moore to re-image those locations to bring them to Rite Aid design standards including painting, signage, and necessary renovations.

Architect: Varies by Location
Location: 500+ Locations in Michigan, New York, Ohio, Pennsylvania, West Virginia