St. Vladimir Ukrainian Orthodox Cathedral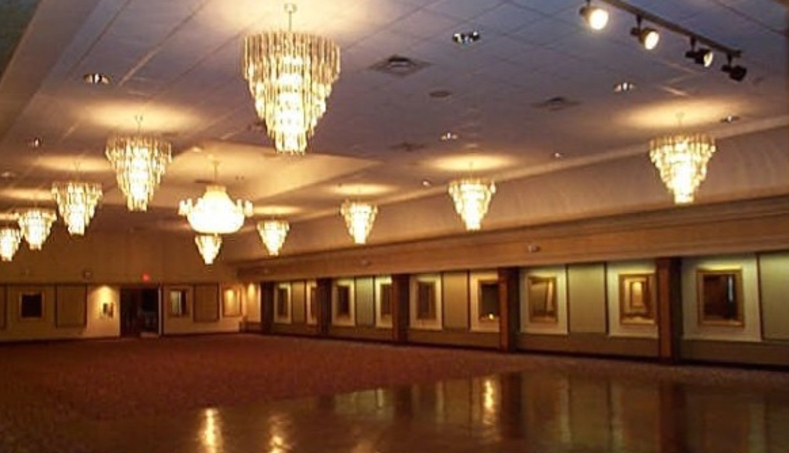 Banquet Hall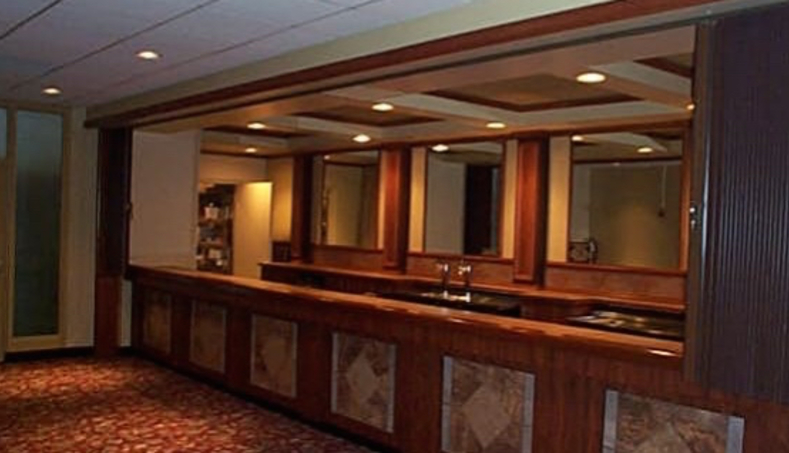 Custom Bar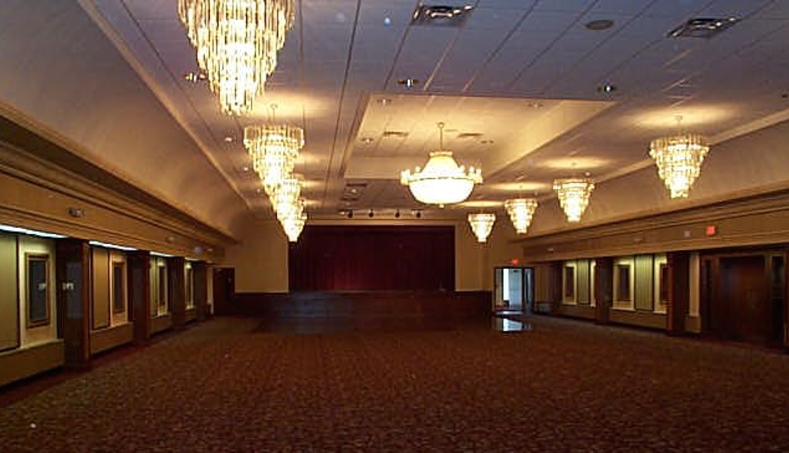 Banquet Hall
Banquet Hall and Commercial Kitchen Renovation
J.L. Moore completed a major renovation to the banquet hall and commercial kitchen as well as the construction of a new exterior building entrance and a new drive under covered entrance. Construction included new raised acoustical ceilings, new flooring including the installation of a new hard wood dance floor, new lighting, interior wall modifications, electrical, plumbing, and new HVAC units.
The ballroom was capped off with the construction of a new custom built bar with all custom cabinetry and countertops, and all built in plumbing and electrical.
Despite a very tight construction schedule, the project required that the kitchen and hall be cleaned and operational every Friday throughout all phases of construction. In the end, the project was turned over as scheduled and to the satisfaction of the Building Committee.

Architect: Tomsik - Tomsik Architects
Location: Parma, OH