Taco Bell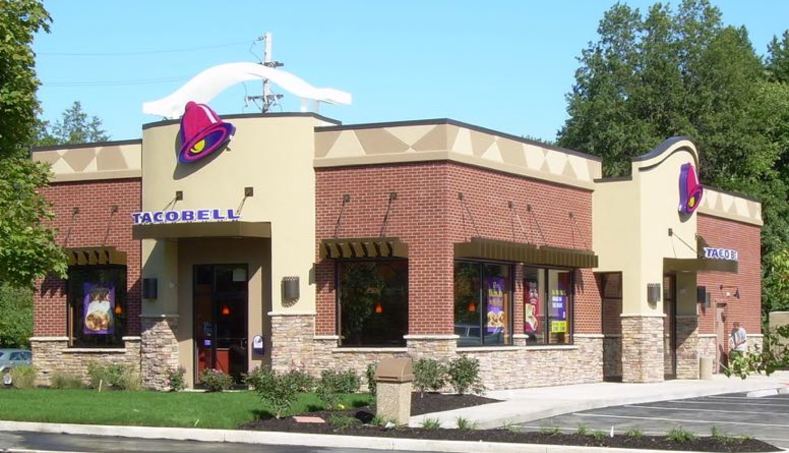 Westlake, Ohio
Brookpark, OH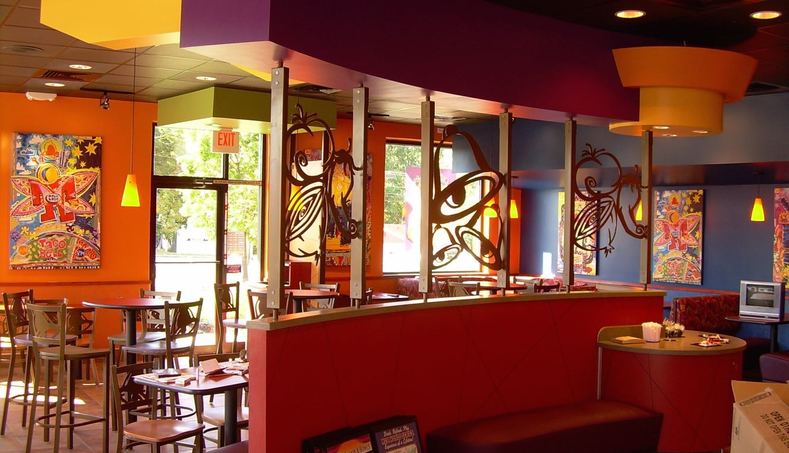 Westlake, OH
Westlake, OH
Westlake, OH
New Construction - Open Restaurant Renovations
J.L. Moore completed the ground up construction of multiple Taco Bell restaurants including all associated site work, utilities and complete interior build outs. Typical projects include the demo of an existing building and construction of a new restaurant that meets the current corporate design requirements.
The average construction duration from the start of demo of the existing building to the certificate of occupancy was 75 days for all new construction projects, minimizing restaurant downtime.
In addition to building new buildings, J.L. Moore has successfully completed open restaurant renovations where the complete interior and exterior of the buildings were renovated. Typical renovation projects include complete interior demo and rebuild of the dining rooms including the installation of all new cabinets, countertops and seating and décor packages. While the interiors of the building were renovated, the exterior received new EIFS, stone or brick, new signage, new paint scheme, new sidewalks to meet ADA requirements, and all new drive thru order point canopies and menus.

Architect: GPD Group
Location: Multiple Locations in Ohio