The Nord Center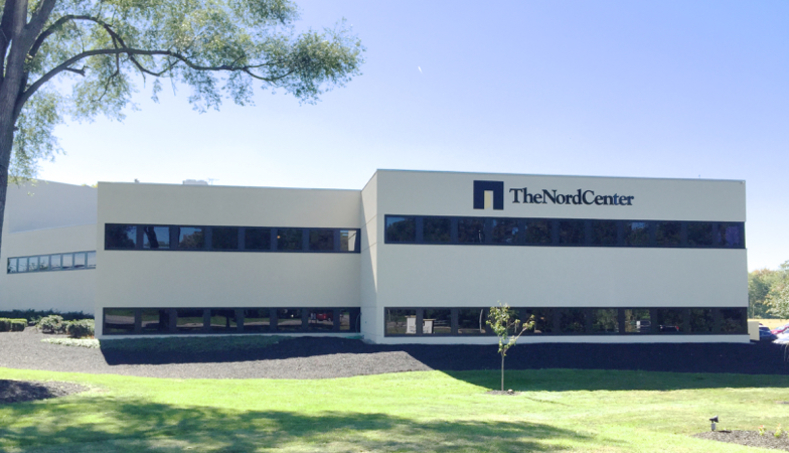 Lorain, OH
Healthcare Facility Renovation
J.L. Moore was contracted to construct a new secure pharmacy at The Nord Center's healthcare center in Lorain, Ohio. This project was completed inside the existing building, without interruption to operations.
The project included demolition of existing spaces and the demising of other spaces to create the secure pharmacy room, access corridor, and the renovation of group treatment rooms. The project included all demo, new walls and ceilings, new medical grade flooring, all new painting and lighting, plumbing, HVAC and electrical.
The project was completed on schedule and without interruption to operations, while adhering to The Nord Center's strict security requirements.

Architect: Clark & Post Architects
Location: Lorain, OH