Tim Hortons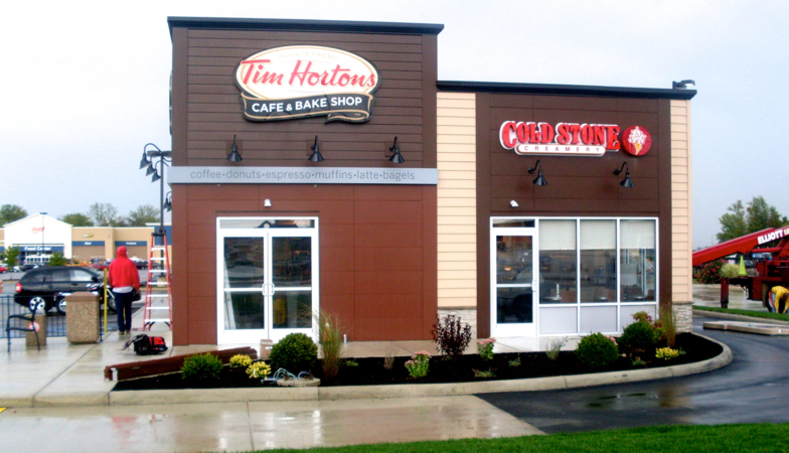 Bryan, OH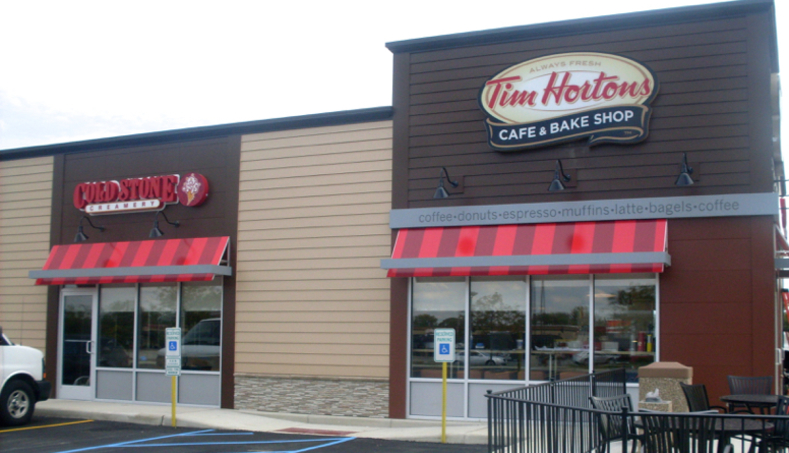 Bryan, OH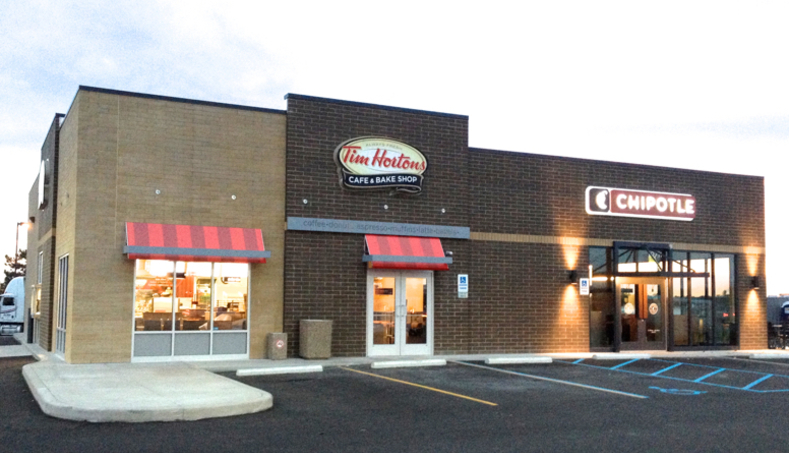 Perrysburg, OH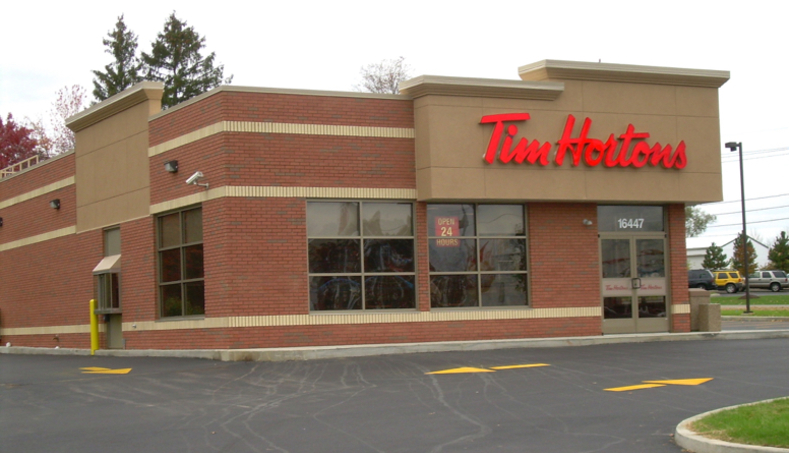 Vernon Township, PA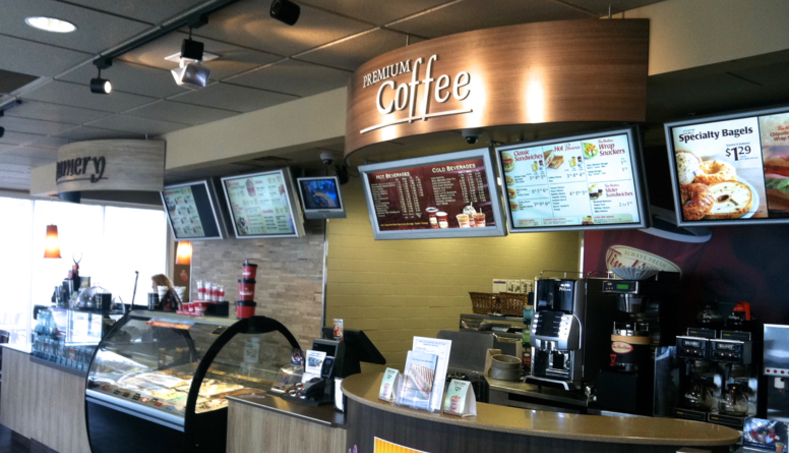 Edinboro, PA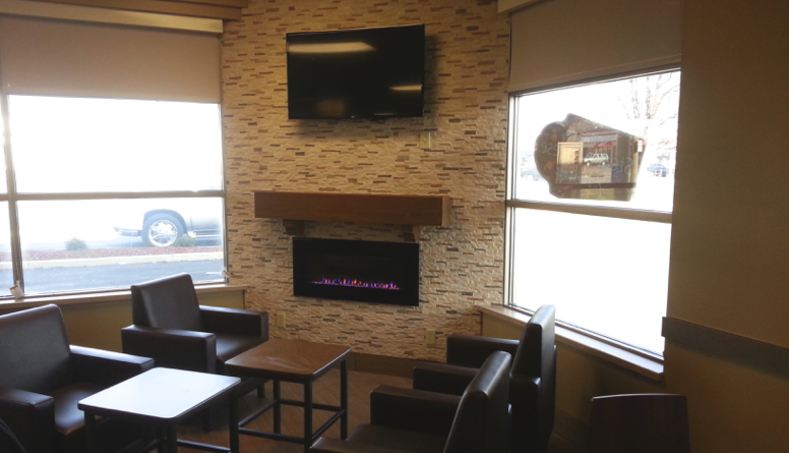 Wheeling, WV
New Construction - Build Outs - Open Restaurant Renovations
J.L. Moore has completed the construction of multiple new restaurants for Tim Hortons, including co-branded buildings with Coldstone Creamery. Typical projects include the demolition of an existing building and construction of a new restaurant including all associated site work, utilities, equipment package installation, and complete interior build out including new seating and decor packages.
In addition to new restaurants, J.L. Moore has completed multiple fast-track renovations to existing Tim Hortons, while keeping the restaurants open for business. Typical projects include complete interior renovation of the seating areas, new ceramic tile flooring, restroom renovations, new doors and some level of exterior renovation including new stone, Nichiha panels, roofing and concrete sidewalks.
All projects were constructed on accelerated construction schedules and were all completed on time to meet owner's grand opening dates.

Architect: Shremshock Architects
Location: Ohio, Pennsylvania and West Virginia